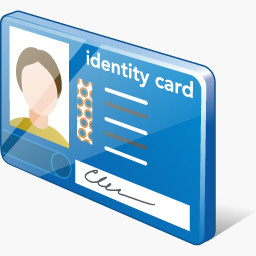 Lustre Enterprises Limited
We specialise in making high quality, practical, and easy to use medical software. Located in Auckland, New Zealand, we provide a web based practice management software for Australasian and South Pacific medical specialists. All our products are thoroughly tested and through feedback we ensure customers receive reliable, stable, and useful software.
We have had desktop based practice management software in use since 2001. Though this has proven reliable, there is increasing demand for internet based service which can be accessed everywhere. This has led to the development of WebPracticelive.
Traditional practice management software provides remote access through virtual private network (VPN) to legacy programs. Though this technology is safe it requires software installation and you being responsible for the server. WebPracticelive provides installation free practice management software using secure sockets layer (SSL) which provides the same level of security. We manage the server and backups and all you need to do is connect to the internet and your printer.
We welcome enquires regarding further information and trial products access.